CHILLED WATER SHUTDOWN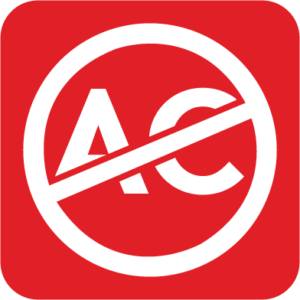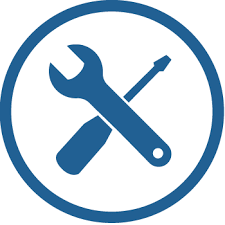 Due to some urgent and essential maintenance for the Chilled Water Pipeline there will be disruption in Chilled Water supply as per the below schedule
From : May 11, 2017  05:00 pm to May 14, 2017 05:00 pm
We appreciate your cooperation and support.
Evacuation Drill – Wednesday, May 10th, 2017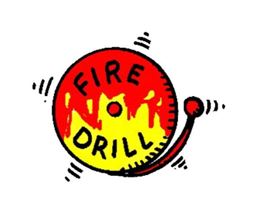 To: All Fortune Executive Tower Owner's and occupants,
As an ongoing commitment to life safety, Dubai Civil Defense will be conducting an Evacuation Drill on Wednesday, May 10th, 2017.
We ask for your full cooperation during the evacuation. We recognize these drills may interrupt your schedule, and we apologize for any inconvenience this may cause.
Please adhere to the following directions when the alarm sounds, or if Voice Evacuation announcements for evacuation:
Proceed to the nearest evacuation exit.
Proceed to Designated Assembly Area located in front of the building.
Emergency officials and volunteers can be identified by their brightly colored vests and clipboards.
Remain at the Assembly Area until Headcount is taken and/or you are excused by an emergency team official.
The duration of this fire alarm will be kept to a minimum; however, it will be conducted in such a fashion as to allow all tenants within the building to evacuate.
NOTE: As per Dubai Civil Defense requirement everyone should participate in the drill.  Anyone found inside the unit during this period will be imposed to a fine.
For Any queries:
Call Security: 056 908 5363  / Mr. Riaz 055 691 3580
Mr. Shahbaz 052 985 0246 / Mr. Tousif 055 912 5475
Email: cs@itihad.co.ae
Water Tank Cleaning & Disinfection
All water tanks in Fortune Executive Tower – T1 will be emptied & cleaned from inside and disinfected as per the standards set by Dubai Municipality as per below schedule:
| | | | |
| --- | --- | --- | --- |
| Date | Day | Time | Location |
| 11-Apr-17 | Tuesday | 8 pm – 3 am | Basement  3 & 4 |
| 12-Apr-17 | Wednesday | 8 pm – 3 am | 29th Floor |
| 13-Apr-17 | Thursaday | 8 pm – 3 am | Roof Top |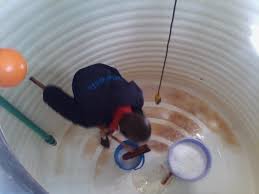 IMPORTANT: Chilled Water Disruption
Chilled water main line broke yesterday (April 9th 2017) at about 4pm causing a flood. There was also a secondary leak from the fire sprinkler supply line when the broken chilled water pipe hit it.
Elevators were switched off to prevent damage and Three elevators have been made operational as of this moment.
Due to the size and nature of the chilled water line which has a diameter of 16 inches and rated for 25 bar pressure only specialized contractors can do the job. Also the parts required to permanently fix the broken section have a lead time of about a week. However we will schedule the work in 2 stages.
The repair work for quick fix will start today and expected to be completed by evening. Once the pipe has been fixed and water is filled back into the lines, cooling will begin and it may take 24 to 48 hours for full restoration. Some sections get cooling sooner than others, while some get affected due to air locks.
Once the required parts are delivered a permanent solution will be scheduled for a weekend to avoid minimal inconvenience. We are doing everything we can restore the services at the earliest. Thank you in advance for your understanding.
Below are the images of the broken section for your understanding of the situation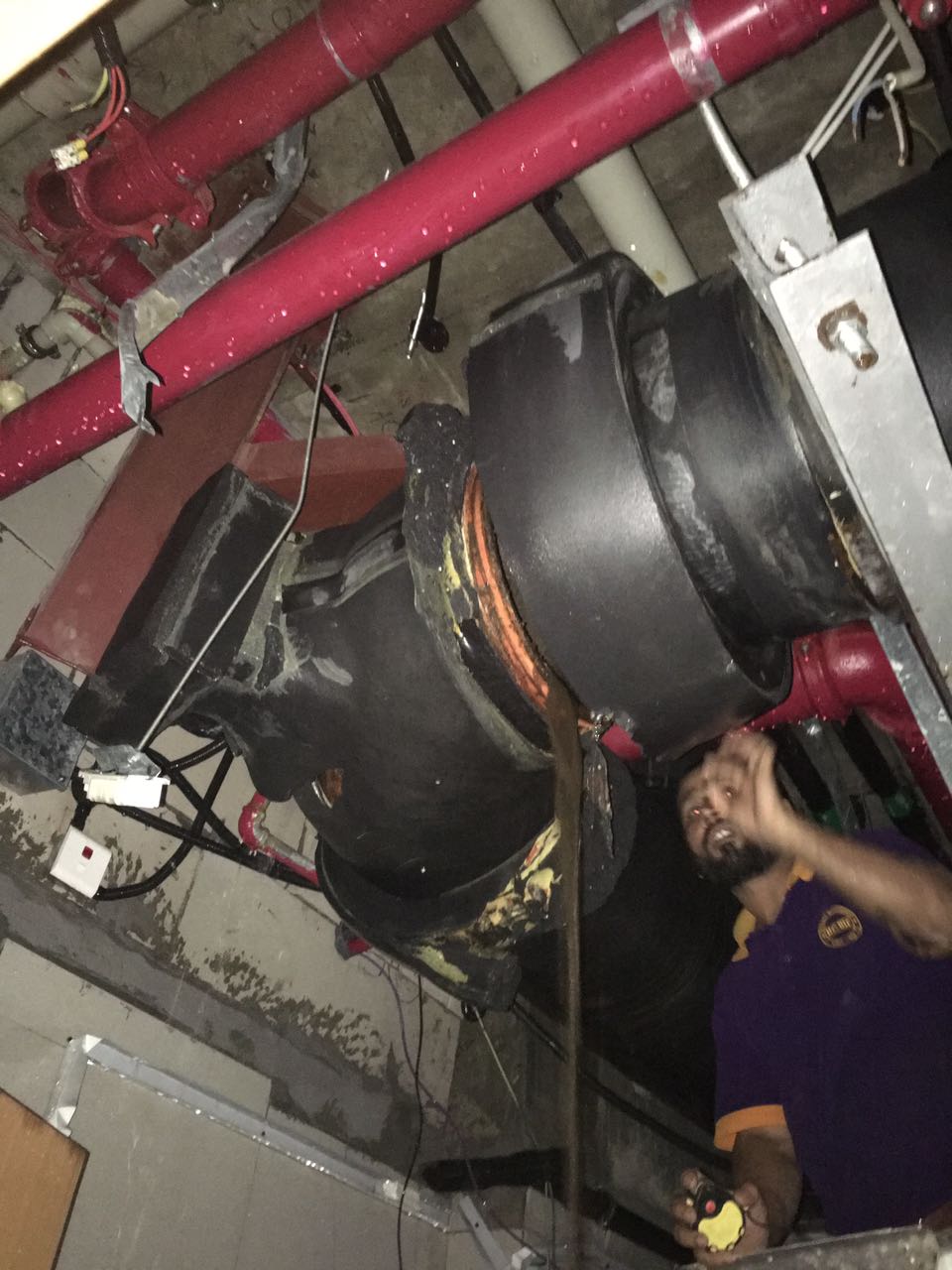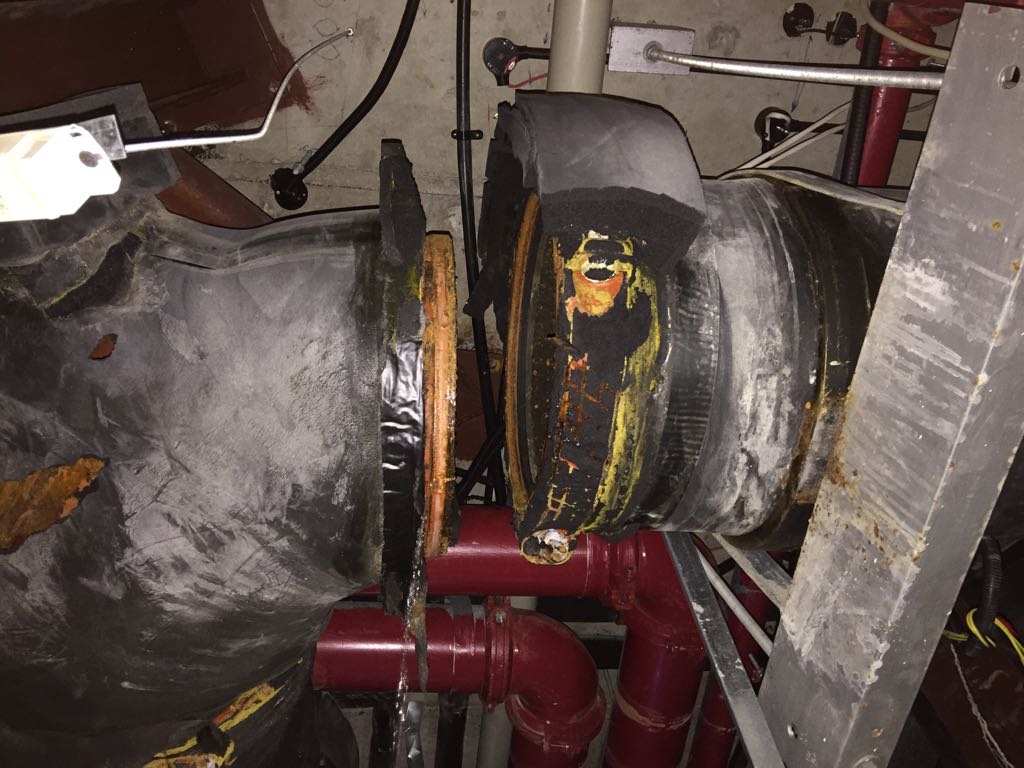 Electricity Supply Interruption
Dubai Electricity & Water Authority (DEWA) will be checking Advanced Metering Infrastructure / devices in the main LV Rooms of  Fortune Executive Tower.
This will result in interruption in electricity supply in each Unit for approximately 15 minutes.  Exact time for each floor can be confirmed at the Reception
Maintenance Schedule:
| | | |
| --- | --- | --- |
|         Floor |    Planned Shutdown                 Date |     Planned Shutdown                     Time |
|    Floors 1 to 15 |        October 22, 2016 |    Between 8.30 to 17.30 |
|    Floors 17 to 35 |         October 29, 2016 |     Between 8.30 to 10.00 |