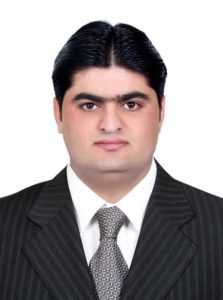 Muhammad Shahbaz

We are very pleased to introduce Shahbaz as the Community Manager for Marina View Towers. He joined us last month and will look after Marina View Towers' maintenance and community needs with respect to the common areas.
You may reach him through:
Email: shahbaz@itihad.co.ae
Mobile: +971 52 985 0246

For maintenance and general issues concerning the common areas of Marina View Towers, please send your emails to cs@itihad.co.ae or call 800-ITIHAD (484423).